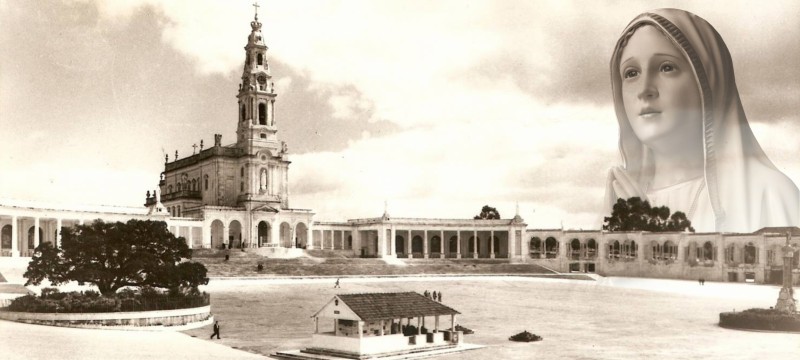 Fatirosarium, headquartered in Sobral, Ourém municipality, is a manufacturer of rosaries and other religious articles. In this small village, embedded in limestone massif of Serra d'Aire - 12 kilometers from the Sanctuary of Fatima - was born, in the mid-fifties, a new craft that would transform and streamline all religious trade of Cova da Iria.
The growing tourism and the growing demand on the part of the faithful that every year visit the temple of the apparitions, created the need to develop products that identify and represent this religious cult.
From the junction of particular creations and innovative ideas, a group of entrepreneurs of that time created a manufacturing company that quickly grew and expanded.
The Fatirosarium company is now a direct progeny, modernized, of this business model, which preserves ancient knowledge combined with the most advanced technology in order to provide an ever greater diversity of religious articles.
The requirement on the quality of our products, and the family connection we have with our customers, are the structural pillars with which we base our growth and that has allowed the conquest of new international markets.